HTML sitemap for products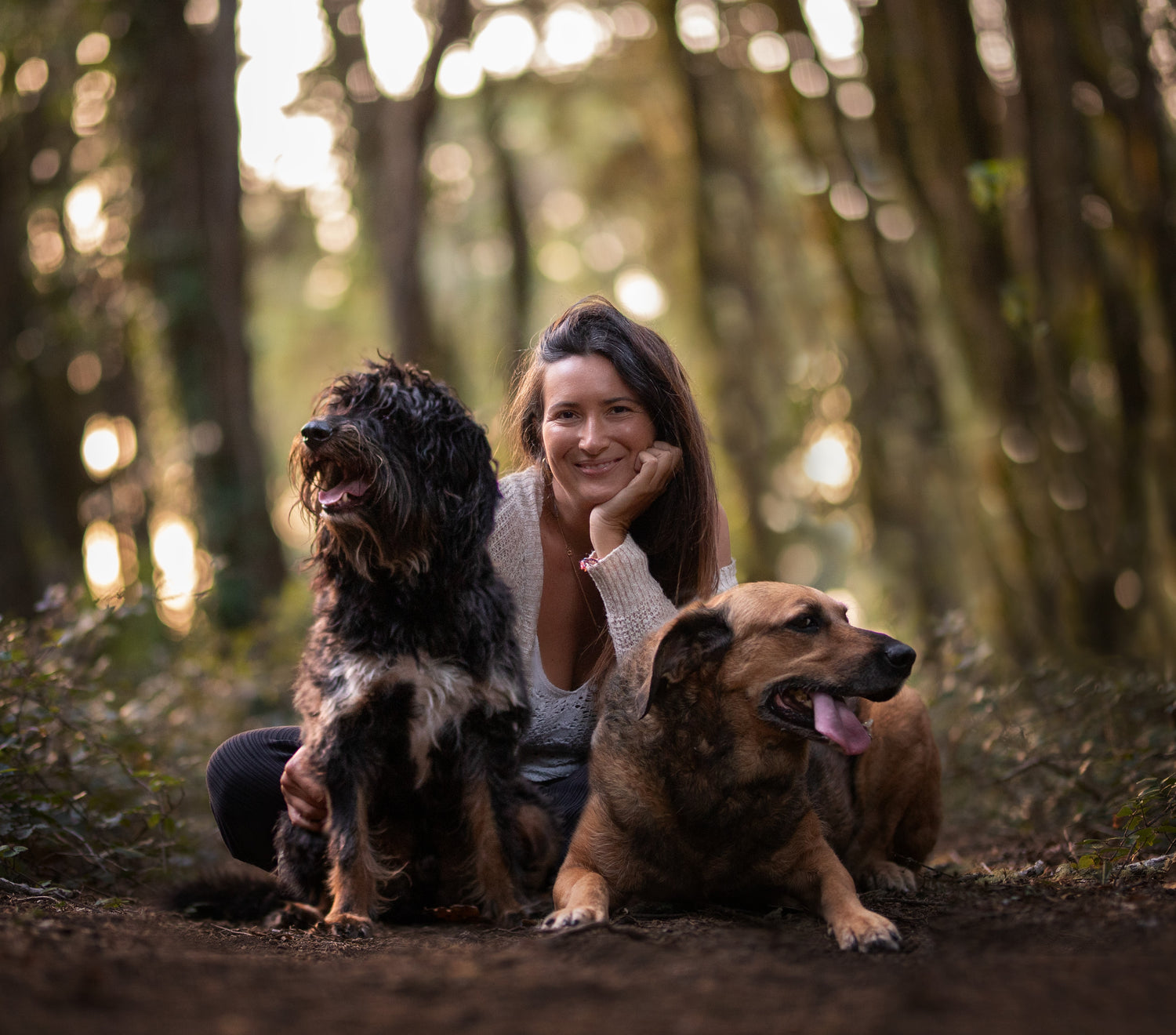 Welcome to our store. We are Rita, Vi and Chico.
Mutt Dog & Company was born from a huge love for animals. All of our products are unique and handmade in Portugal.
Each pattern, color, is carefully chosen in order to be adapted to each breed, size and of course taste.
One of our goals is to bring color and happiness to all animals and their owners. Another goal is to contribute to animals shelters that unfortunately are not able to support all the costs and needs of these animals.

As such, for every sale we make, €1 reverts to one of these associations.

We hope you like! <3

Join us on this exciting journey as we celebrate the bond between pets and their human companions. Browse through our vibrant collection of handmade gear and let your pet's personality shine through with our delightful designs. From stylish collars to functional arneses and reliable leashes, we have everything you need to keep your furry family members safe and stylish.
Shop now